Check It Out: Stranger Things Season 2 new release date and poster
While the trailer for Season 2 of Stranger Things listed Halloween as the release date for the next season, a new poster tweeted out by Netflix reveals a new release date.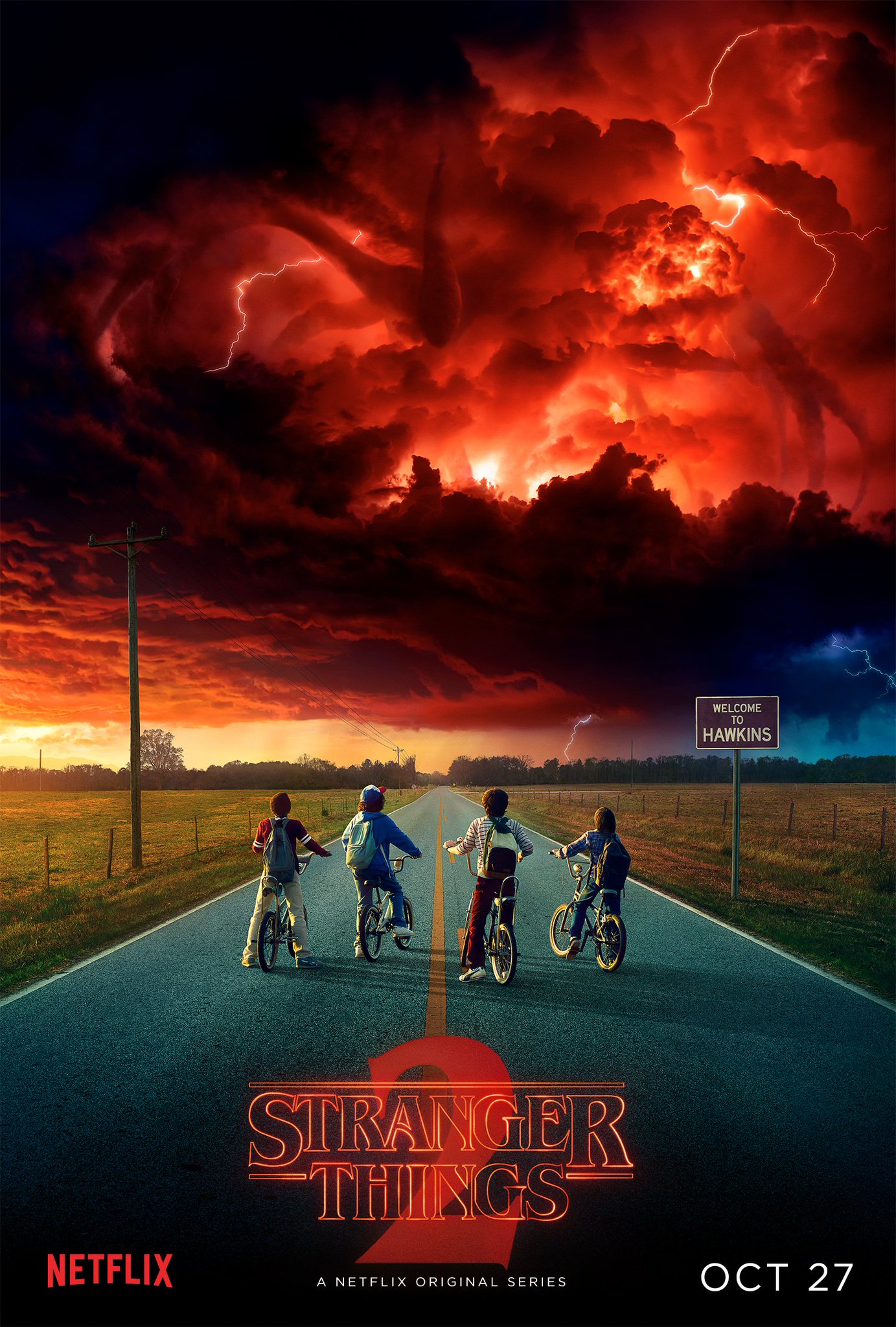 OMG OMG OMG!!
October 27th is the day I'll find myself glued to the TV. Whether this is Netflix pushing the date forward some or they meant the Halloween season in general in their earlier trailer, I don't know. I'm just happy to be getting Stranger Things Season 2 even earlier than I expected.
With the new trailer and release date Netflix tweeted the phrase "Some doors can't be closed." What exactly does this mean? I don't know that either but I'm looking forward to finding out this October!
Are you looking forward to the newest season of Stranger Things? Of course you are. Tell me why in the comments below!